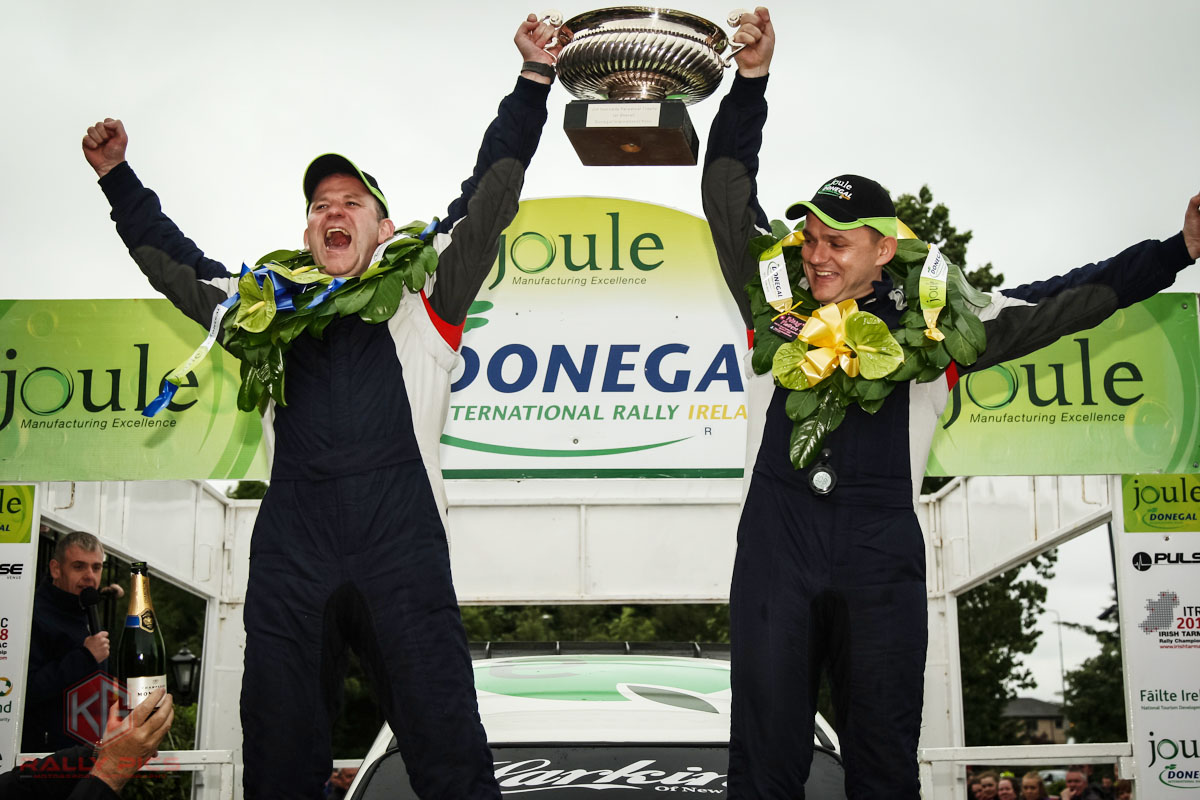 The JOULE Donegal International Rally is one the toughest rally challenges there is for drivers and teams. Three days of spectacular rallying – from the fabled Knockalla coast road, to the lush green farm lands of Carnhill, to the wide open bog land landscape of Glen, Donegal has it all.
The JOULE Donegal International Rally is made up of special stages and the rules are very simple – the fastest driver and navigator win. The times from all the special stages, which vary in character and length, are combined and the competing pair with the fastest time wins – just like that.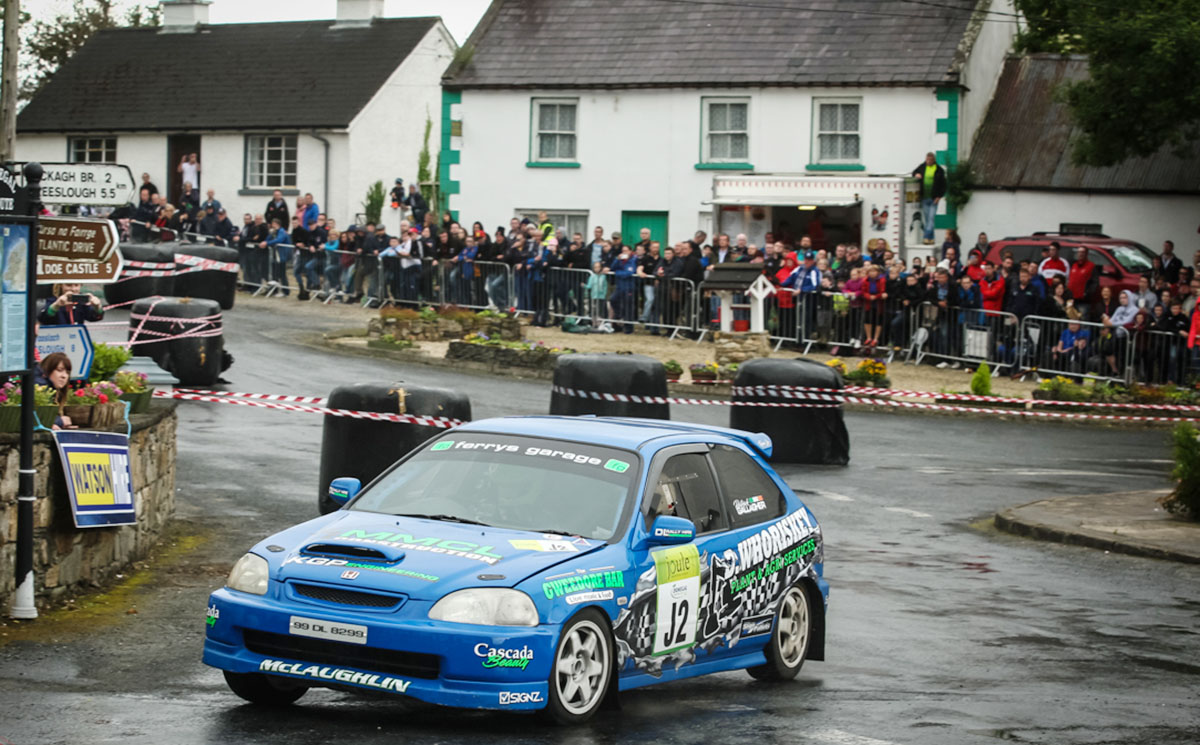 The rally attracts in excess of 70,000 spectators with close to 400,000 viewers on TV and online.
It's a sporting event that engages locally, nationally and internationally.
Being the only three-day tarmac rally in Ireland and the UK, the JOULE Donegal International Rally draws the best drivers and cars from home and abroad every June.
A RALLY FOR EVERYONE
The JOULE Donegal International Rally Ireland is naturally, the headline event. But the international is only a fraction of what the Donegal Rally has to offer. There are three sub-groups under the Donegal umbrella too, the national rally, the historic rally and the junior rally.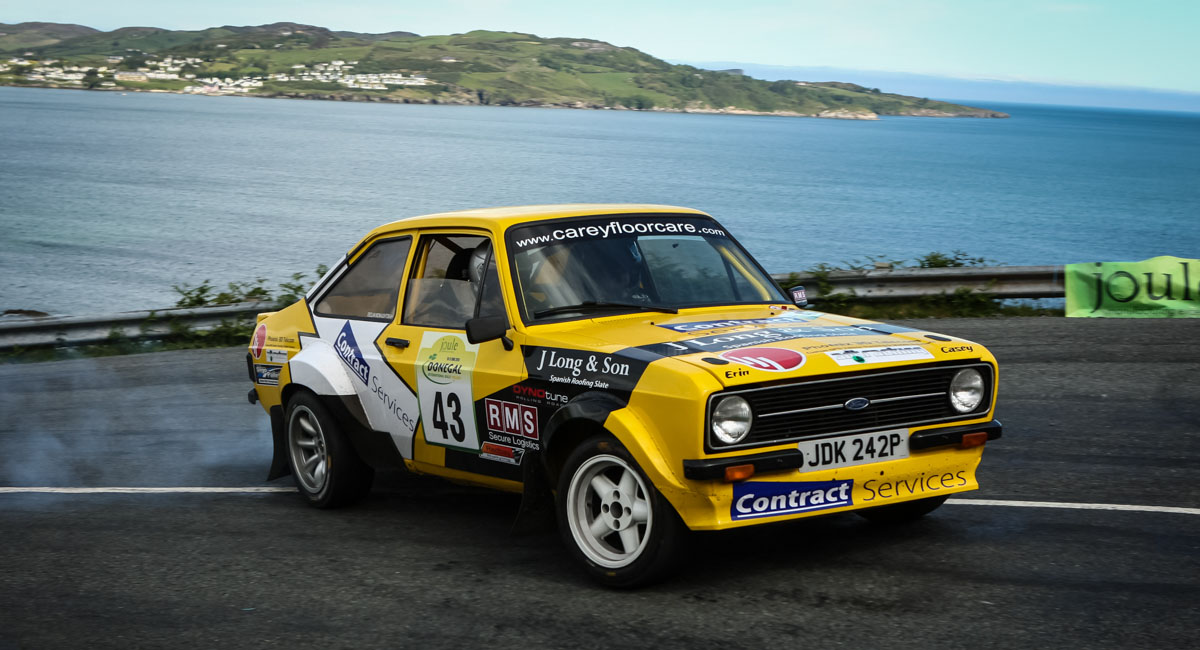 In these categories you will have the opportunity to view all sorts of rally cars in one of rallying's most exciting environments. From the ultimate world rally car, to the latest spec Rally 2, to modified Mark II Ford Escort's, to historic Porsche 911's, there's something for everyone in Donegal.
We have no doubt you will agree Donegal has it all!